The Center has 3 meteorological stations located in different natural regions of Tajikistan and provides online data on climatic indicators: air temperature, relative humidity, air humidity, precipitation, wind direction and movement, soil temperature, solar radiation, sunshine duration, etc.
The meteorological station "Kondara"
is located in the Varzob gorge, 30 km from the northern part of Dushanbe, in the Kondare section, at 1215 m above sea level.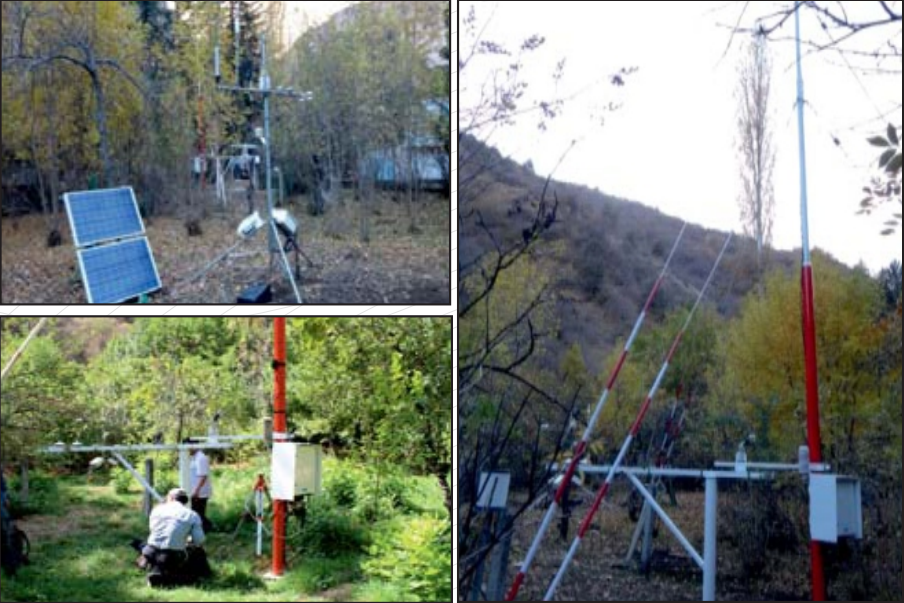 The weather station "Dangara"
is located in the steppe area on the territory of the Dangara district of the Khatlon region, at an altitude of 710 m above sea level.

The Jelondi meteorological station
is located in the Shugnan region of the Gorno-Badakhshan Autonomous Region, 125 km east of the city of Khorog, in the highlands, at 3570 m above sea level.